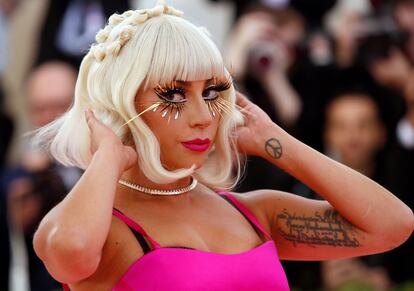 Consequences of distancing, I suppose: you go to your own devices. Suddenly, you have time to investigate those piles of records, books, movies that you have accumulated, without fully enjoying it. Thus, I have recovered Blockbusters, a tome by Anita Elberse, a Harvard professor specializing in the economics of entertainment.
I remember what attracted me to the book. Although Elberse prioritizes Hollywood products, he also investigates the strategies of Lady Gaga, Radiohead, Jay-Z or the galactic Real Madrid! And I also remember the reasons for abandoning his reading: an academic dryness and, I confess, discomfort with his central thesis. That the cultural industries – she prefers to speak of "content providers" – must dedicate themselves to the high stakes, expensive products and / or spectacular launches. It is true that the covid arrived and ordered a stop, but the discussion will soon resume, even if it is in a different context.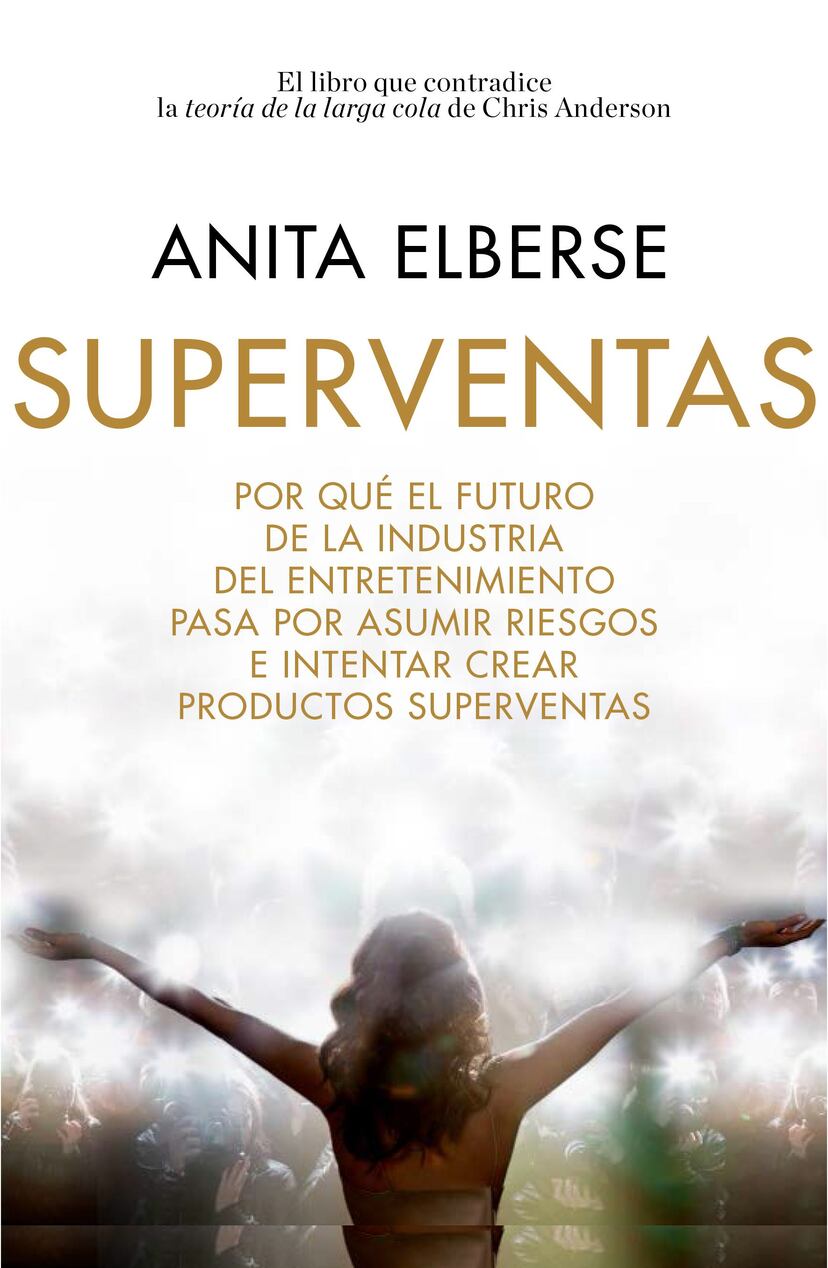 Blockbuster It is a word from the Second World War, applied to aviation bombs capable of demolishing a building. In subsequent years, the term migrated to the show business, specifically towards films with explosive content, supposedly capable of blowing up the first-run theaters. What we would call "box office hits", although I see that there is a Spanish translation and that the publisher, Gestión 2000, opted for another word: its full title is Bestsellers: Why the Future of the Entertainment Industry is about taking risks and trying to create best-selling products.
The mentality blockbuster it has triumphed among us: even the news reports on budgets, star salaries and box office results, as if those figures were equivalent to recommendations. Which they are, argues Anita Elberse: the consumer, especially if it is occasionally, looks for the herd route.
Elberse discusses the long tail (long tail), Chris Anderson's theory that situated the future of the cultural industry in the abundance of minority products, now visible and available thanks to the internet. A very comforting fantasy among, I imagine, those of us who read this section, that Elberse torpedoes mercilessly.
Still, his best-seller defense doesn't bother to accommodate the triggers, the big shots that crashed. And there is no shortage of examples. In 1978, the movie Sgt. Pepper's Lonely Hearts Club Band sunk the Bee Gees career. Two years later, The heaven's Doorby Michael Cimino ended United Artists as an independent studio. Without forgetting its main practical case: the complex campaign to publish Born This Way, Lady Gaga's second album, eventually overshadowed by 21, Adele's second installment, specifically promoted with techniques derived from the long tail.
Skillfully, the author warns that she is not going to discuss the aesthetic value of blockbusters, with what seems to condemn us, cinematically, to a purgatory of sequels, Tom Cruise and Marvel heroes. His fig leaf is that mega-revenues from best sellers finally allow content producers to invest in new creators, by way of R&D. Delicious, although that is not commensurate with reality.